providing care and support to people
We are a domiciliary care agency and supported living service, providing care to people in their homes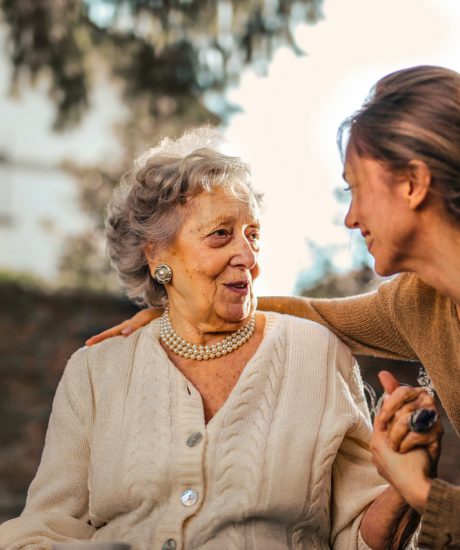 We also provide the best home care services
The company was founded by a team of professionals in May 2015, with 20 years of combined experience in the health and social care industry.
What our Previous clients says
I really enjoy the services delivery and professionalism. Their staffs are well trained and compassionate.
A Mus4Banj staff has been attending to my grandma for some weeks now and she couldn't be happier with the service.